The technological solutions you were looking for
Qsolution was born in 2015, a young company founded by collaborators with twenty years of experience in the comunications sector.
A team of specialized professionals who offer their customers innovative solutions and tailor-made projects aimed at improving their business processes.
We use the best technologies offered by the market to guarantee high performance solutions in synergy with our customers.
Qsolution, quality solutions to communicate.
In the era of social and sharing, the quality of telecommunications must be up to par Qsolution is the right partner!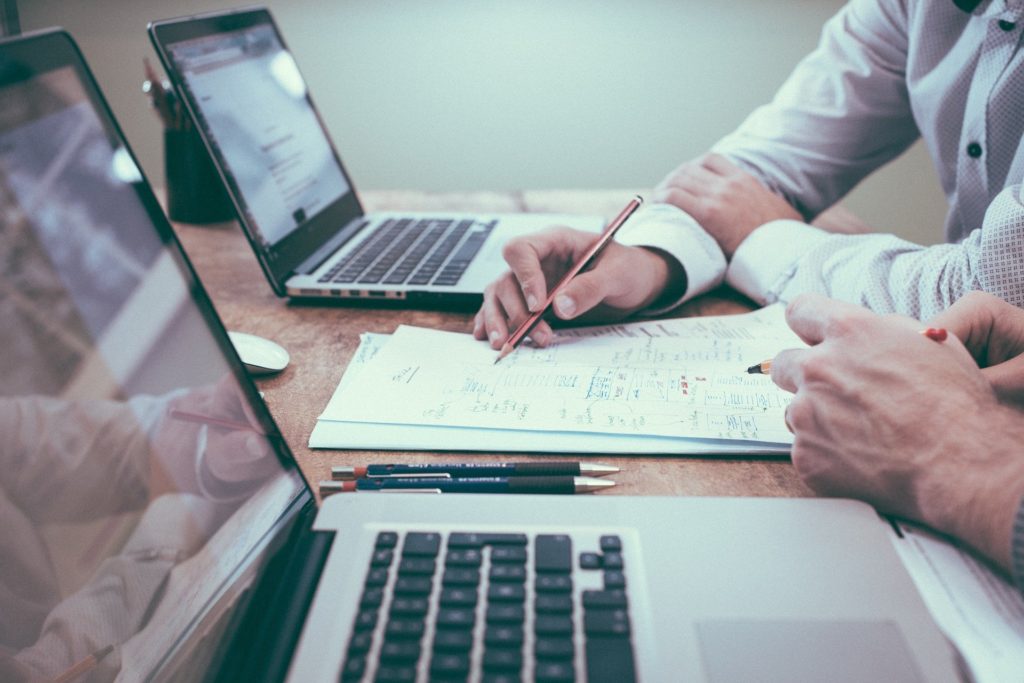 We help companies in the process of digital transformation by bringing innovation, training and technology to all work environments.

Il progetto di Stampa 3D portato avanti dalla nostra azienda prende il nome di Qsolution 3D.
L'obiettivo è portare la stampa 3D nelle aziende italiane, che siano PMI o grandi aziende. Il progresso tecnologico del mondo dell'Adittive Manufacturing sta diventando sempre più importante per la vita delle aziende. Tra risparmi di costi, materiali, tempi e rispetto ecologico, la nuova frontiera del 3D non smette di avanzare.
We guide you in the world of innovation, moving from IOT - Internet Of Things - to bring new solutions to your company, embracing new fields of industry 4.0 and 3D printing.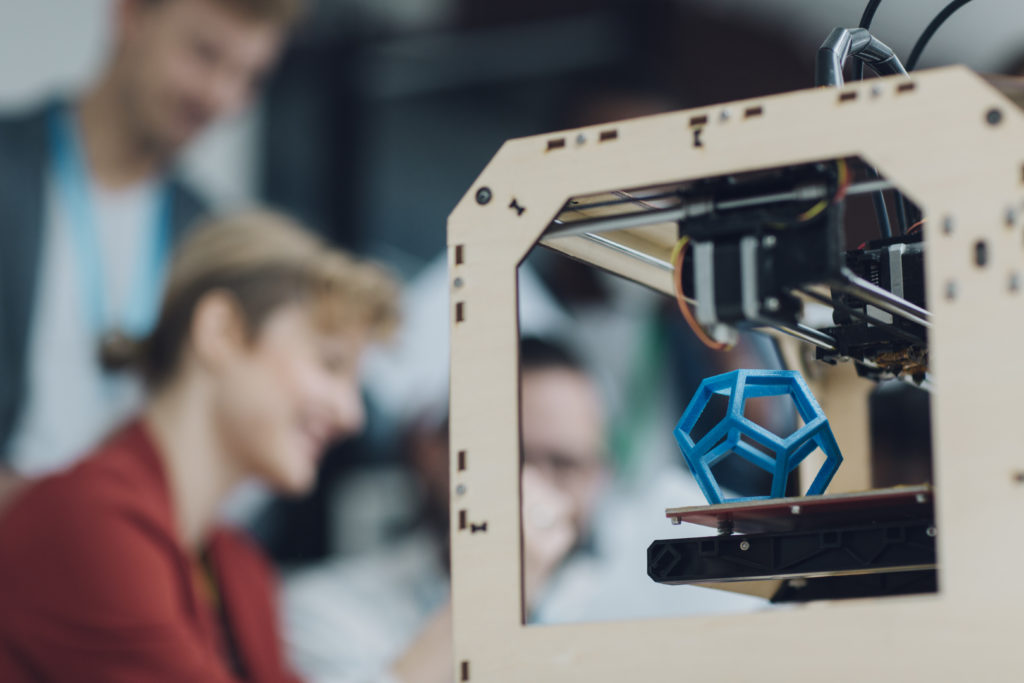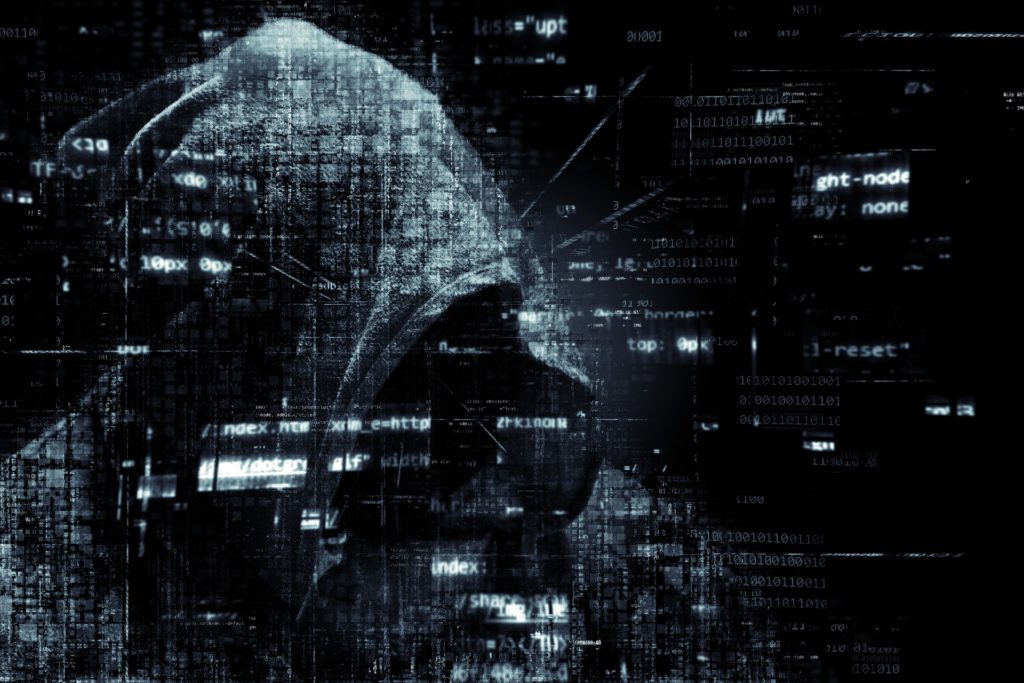 Mettere al sicuro la tua azienda da eventuali attacchi informatici non è mai stato così importante.
Sono sempre di più i casi di attacchi hacker ai danni di aziende e spesso comportano un danno non solo a livello di sicurezza e di furto delle informazioni, ma anche a livello di produzione.
Grazie a test specifici e a sistemi di protezione aiutiamo le aziende a lavorare nel massimo della sicurezza.
We work with the best players and market leaders in the Cyber ​​Security, Networking and ICT sector to make sure that the needs and requirements of companies become their reality.
The business processes of a company pass through the network, designing a company network in a workmanlike manner means creating, automating and simplifying business processes, guaranteeing users the best performance and stability, without interruption.
With the many years of experience that distinguishes us and the collaborations with major technology brands we are able to design and implement both Wired and Wireless Enterprise Class networking solutions.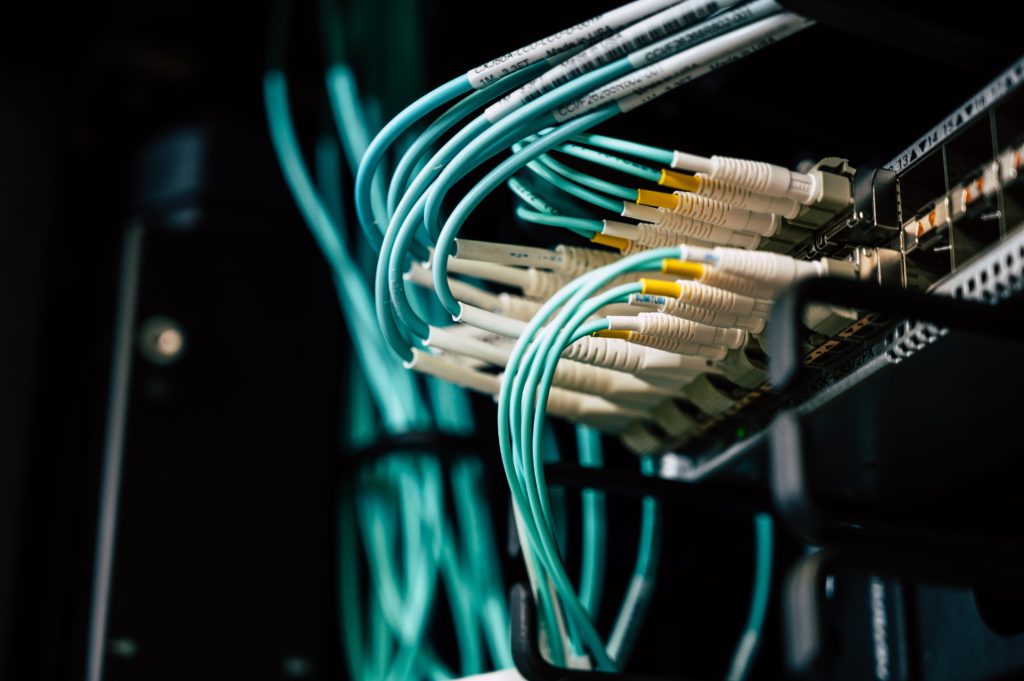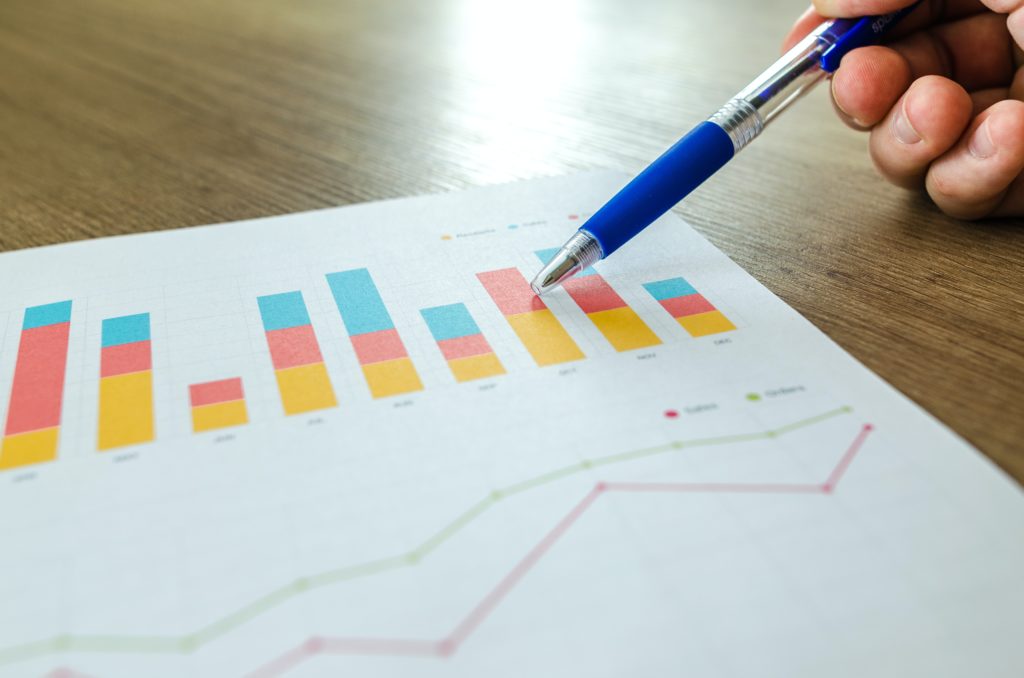 Interpreting and understanding exactly the bills of the various telecommunications providers can often be complex, "hidden" costs and contractual constraints must not deviate you from your business and waste time for the administration person.
Starting from our experience, we guide you towards the best solutions by exploiting the different technologies available on the national territory, copper, radio and optical fiber.
Offriamo soluzioni di Start-up social per le imprese e attività commerciali. Supporto e giuda nell'attività di Personal Branding per aziende e liberi professionisti che vogliono entrare nel mercato del lavoro grazie ad un piano studiato per le singole esigenze.
We offer advice and support in the management of social media and in the creation of material to be used on their social media.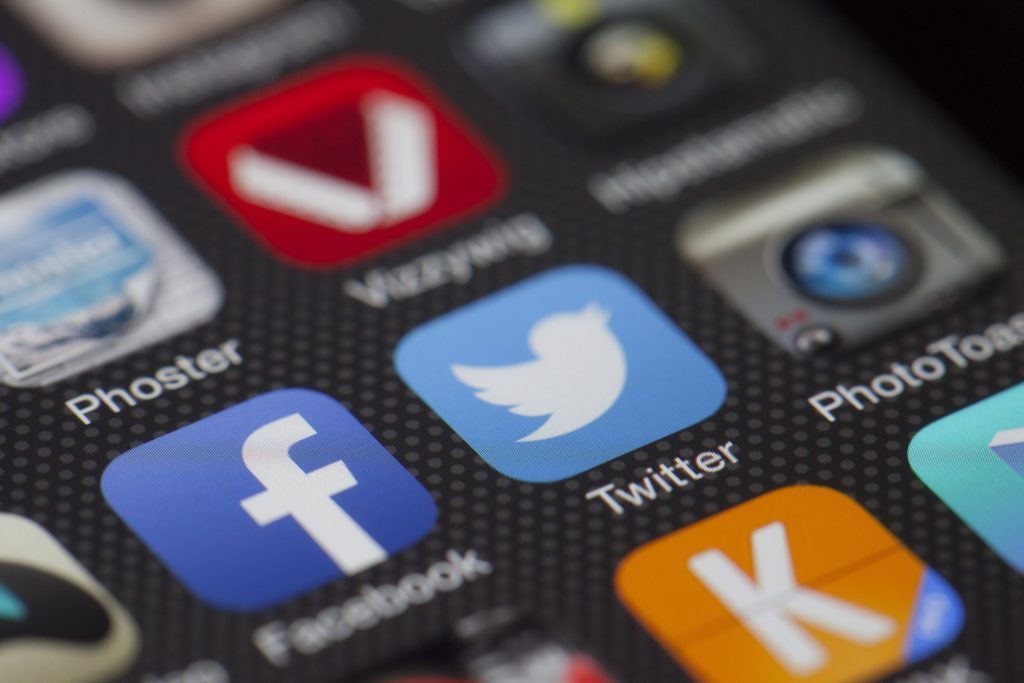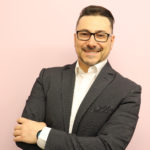 Stefano Lazzaroni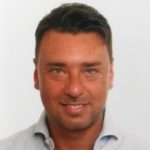 Giuseppe Pappa