The technological solutions you were looking for
Qsolution was born in 2014, a young company founded by collaborators with twenty years of experience in the communications sector.
Un team di professionisti specializzati che offre ai propri clienti soluzioni innovative e progetti su misura atti a migliorare i loro processi di business.
We use the best technologies offered by the market to guarantee high performance solutions in synergy with our customers.
Qsolution, quality solutions to communicate.
In the era of social and sharing, the quality of telecommunications must be up to par Qsolution is the right partner!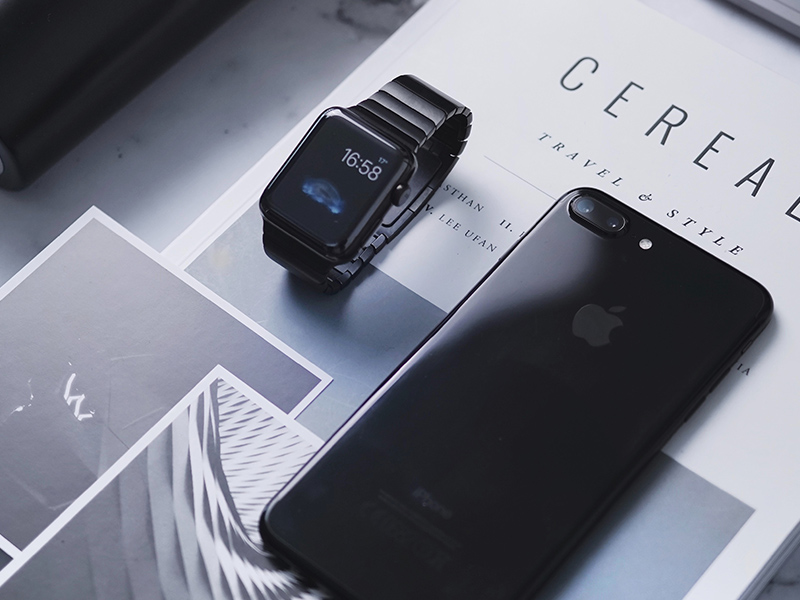 Cybersecurity and Networking
The business processes of a company pass through the network infrastructure. Designing an access network and a corporate infrastructure means creating, automating and simplifying business processes, guaranteeing users the best performance in terms of resources, stability and continuity of service with the guarantee of high security from cyber attacks.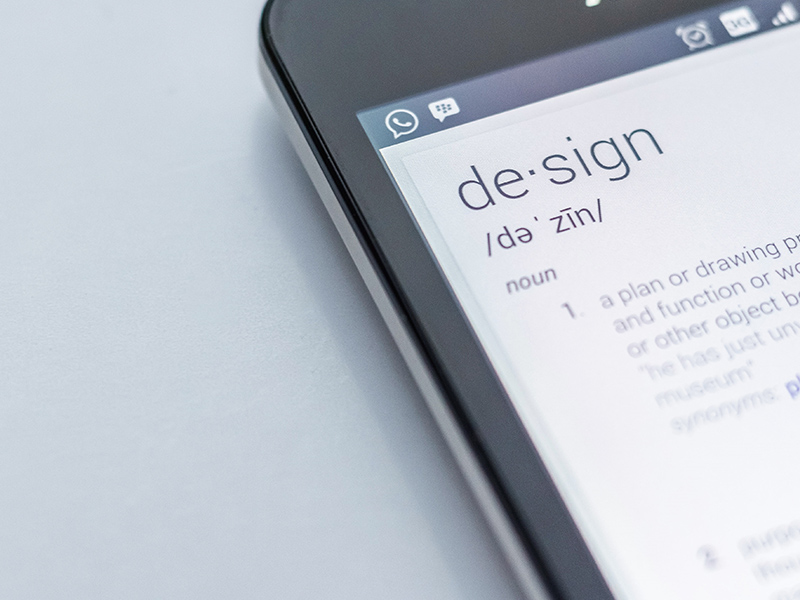 We help companies in the process of digital transformation by bringing innovation, training and technology to all work environments.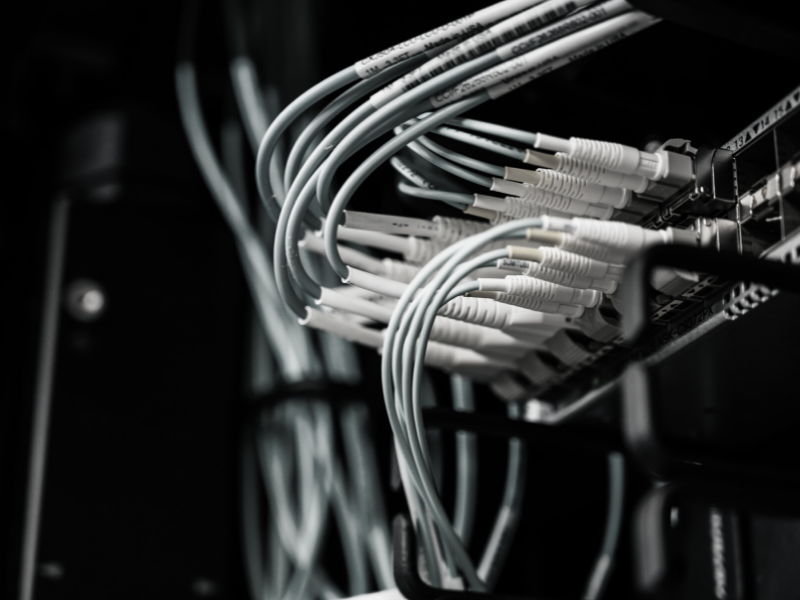 Innovative solutions to make production processes in industrial environments intelligent, making all activities related to production and management of production plants available and monitored in real time.
Securing your business from cyber attacks has never been more important.
There are more and more cases of hacker attacks against companies and often involve damage not only at the level of security and information theft, but also at the production level.
Thanks to an adequate safety net, specific tests and protection systems, we help companies to work in maximum safety.
current situation analysis
Analysis of the current corporate infrastructure and evaluation of any changes to improve the working conditions for staff and optimize production cycles and communication lines within the company and to the outside world.
improvement of networks and infrastructures
Projects and solutions for the modernization of networking infrastructures and evaluation of smart manufacturing and industry 4.0 opportunities.
In the first place the security of the access networks and protection of sensitive company data.
Network security test and analysis of possible system weaknesses from a cyber security point of view. We use the best solutions to the problem to remedy the vulnerabilities identified during the analysis.
innovation and new horizons
A new corporate infrastructure at the top of the market technology, within industry 4.0 and at the top of safety and innovation.
Qsolution3D, una nuova Business Unit rivolta al mondo dell'Additive Manufacturing e della Stampa 3D
L'obiettivo è portare la stampa 3D nelle aziende italiane, che siano PMI o grandi aziende. Il progresso tecnologico del mondo dell'Additive Manufacturing sta diventando sempre più importante per la vita delle aziende. Tra risparmi di costi, materiali, tempi e rispetto ecologico, la nuova frontiera della manifattura non smette di avanzare.
We guide you into the world of innovation, also passing through a new form of production based on the improvement of production processes in order to bring new solutions to your company, embracing the new fields of industry 4.0.

Social Start-up solutions for companies and commercial activities. Support and guidance in Personal Branding for companies and freelancers who want to enter the job market thanks to a plan designed for individual needs.
Advice and support in the management of social media and in the creation of material to be used on social networks.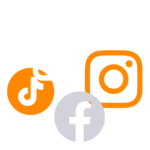 Qsolution S.r.l. | Soluzioni per Comunicare
Via Giuseppe Marcora, 11
20121 Milano MI
Qsolution 3D: www.qsolution3d.it